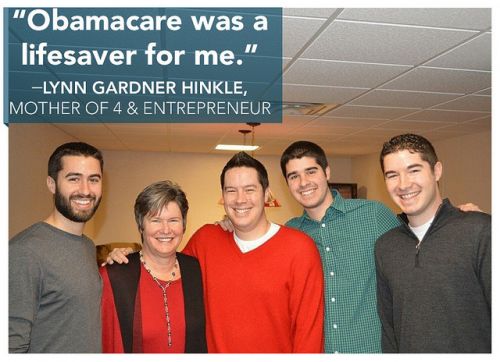 ---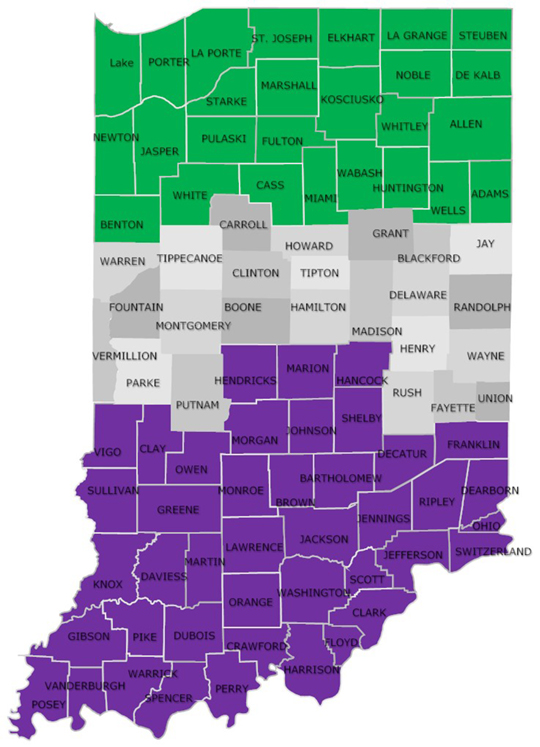 We have Navigators at locations all over the state
ready to assist you in enrollment at NO COST! 
Call now Toll free - 1-877-313-7215
ASPIN Health Navigator  positions available in:
Southwest Indiana
Lawrenceburg (Southeast)
Evansville
Fort Wayne
Please EMAIL Resume and Cover letter to: info@aspinhealthnavigator.org

nfo@aspinhealthnavigator.org
Thank you for your interest and consideration! 
---
The ASPIN Navigator Project was supported by Funding Opportunity Number CA-NAV-13-001 from the U.S. Department of Health and Human Services, Centers for Medicare & Medicaid Services. The contents of oral, written, and electronic communications are solely the responsibility of the authors and do not necessarily represent the official views of HHS or any of its agencies unless cited otherwise.