Did you miss the deadline for Marketplace insurance? 
The NEW Healthy Indiana Plan, HIP 2.0, began January 27th!
Click here to visit IN.gov/fssa/hip or call the ASPIN Health Navigator Call Center at 877-313-7215 for more information.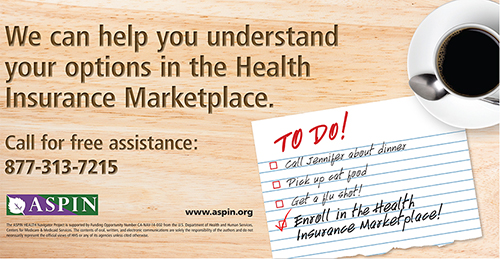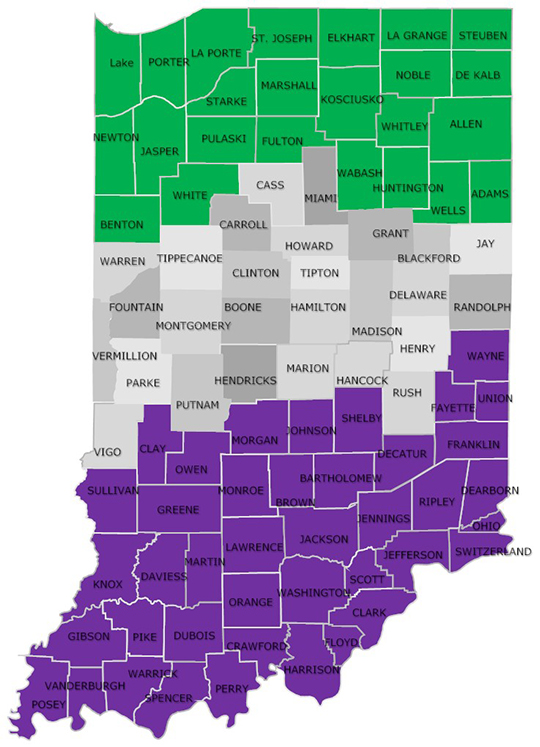 We have Navigators at locations all over the state
ready to assist you in enrollment at NO COST! 
Call now Toll free - 1-877-313-7215
"The ASPIN Health Navigator Project is supported by Funding Opportunity Number CA-NAV-14-002 from the U.S. Department of Health and Human Services, Centers for Medicare & Medicaid Services. The contents provided are solely the responsibility of the authors and do not necessarily represent the official views of HHS or any of its agencies."
NOW HIRING NAVIGATORS!
ASPIN is now hiring full-time energetic individuals who want to make a difference in the lives of Hoosiers! 
Navigators Provide "FREE" Community Services:
Conduct public education and outreach activities  to raise awareness about health insurance
Enroll  individuals in Federal marketplace    insurance plans or Medicaid/HIP2.0
Assist enrollees with questions about their health   plan coverage
 Position Benefits:
Flexible hours
Work virtually in your local community
Paid training for Federal and
  Indiana Navigator Certification
Travel mileage reimbursed
Mobile office provided
To apply send your resume and cover letter to: